March 2, 2004
Cabrillo Highway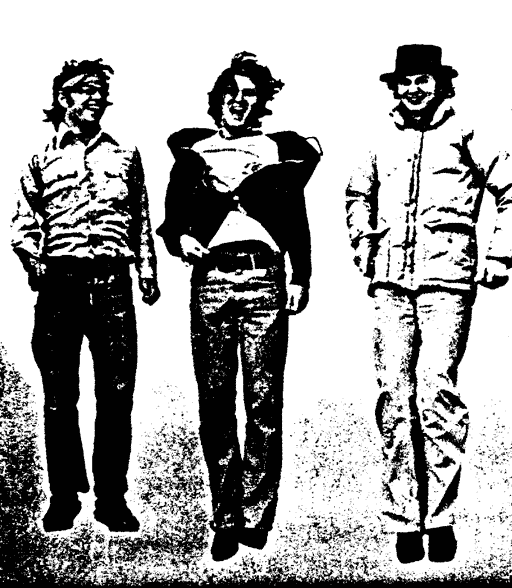 Like. Like. Like strange and alone,
a capital stone leans windward,
high plateaued above the sea,
scanning no equivalent
but weighting the lapped landscape
that finds its own fluency
a strange twisting thing
down Highway 1 an hour before sunset.
Like, we're stripping eighty
but not even knowing,
not even caring,
because it's all just warm wind
whipping up along a fine red hood
that vibrates there in raw residue,
flushing all metaphor
to dance out in front
to the road and the waves.
Appearing.
Disappearing.
The surf's likeness,
not crashing shore
in some starving artist midnight oil,
but dipping and bopping with power cables
stretched the indeterminate blue line horizon.
And out of all possible combinations and permutations
of whens and wheres,
we're stuck low
behind the Spyder windscreen.
A roar and a scream lapsing here,
dead center,
just enough for the Stones tape
to pull twenty years out of time
and paint the dashboard
grinning echoblack.
It all blending into so many seeming voices,
singing
over and over:
Come on! Come on!
Here, now, and nowhere to go;
it's forever and forever over again.
For this is it:
Comic Strip California,
sun going down in the water,
and you'll never find it so pure and fine again.
In a glance,
turning from the wheel,
D. said that.
Like. Like. Like in a glance whispering,
recognizing but not daring the saying:
It's happening.
Happening, now.
My God, it's still happening!
Going on so long I can turn to you,
knowing you feel it too,
and I feel it,
and know we feel it,
and my God it ain't going to end,
'cause we've been knowing it
without disturbing it,
taking astonishment's time,
and, goddamn, there's no diminution.
Comic Strip California:
so pure,
so fine,
come to stay as long as this road and this sun can stand.

rri